posted Nov.24.15 at 03:24 am

Hi guys!
Just letting you know that I'm taking a mini break here as this chapter still has a lot to go and I have run out of thumbnails. Usually my chapters run around 35 pages or so and I think this one is at 43? and I'm getting burnt out OTL. My family is also going through some medical stuff with my dad (he's alright! I think!) and I'm a little scattered.
That being said it's a MINI break, it'll run 3 or 4 updates, depending on how much I can get done, so Blindsprings will be back either Tuesday or Thursday! I'll be posting some old blindsprings concepts that were never used or I went away from and some explanations on things! Pretty much Q & A pages.
So question of the day is: next set of annotations, what do you want to find out? Do you guys want another fairytale?
Oh my gosh, also!!! Huge thanks to Isa from Namesake (and Hiveworks!) for this guest art update! A cute image of Imogen and Tammy in priestess costumes, yay!!
A bunch of people have been wondering what the wips that I had posted before posting the main pages looked like, and this is the best I can do-- I saved over them in my own files but they still exist in the gallery on here, so...enjoy!

http://natsube.thesporkedken.com/TB_02_50_wip.jpg

http://natsube.thesporkedken.com/TB_02_49_wip.jpg
Ok I don't actually know where this shows up, so let's test it out....
Ok! It shows up on the main page, that's actually really helpful LOL. Geez.
ANYWHO.
Since this picture has started going around on tumblr, I might as well release the wallpaper to it! It's pretty large so hopefully it works on your screens (you may have to cut it down or add more beige!!)
I'm terrible at wallpapers.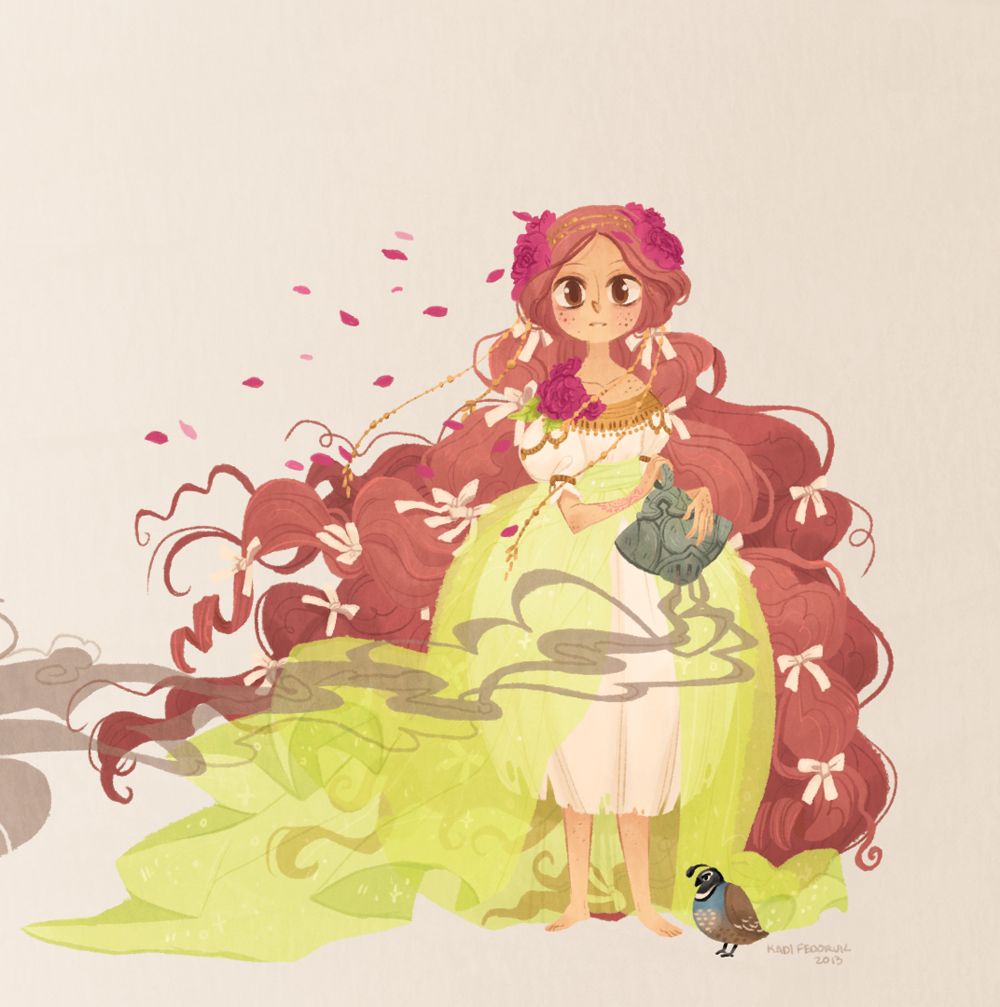 (click to get the big version!)
There's been a bunch of people who have wanted to tip me, and I don't really want to post my paypal on here or get an official donate button or anything, but if you want to sort of pay it forward for another wallpaper (done in varying sizes this time lol) for next month, feel free to email me at blindsprings@gmail.com and I can share the link there.
Thanks for reading my comic !!!